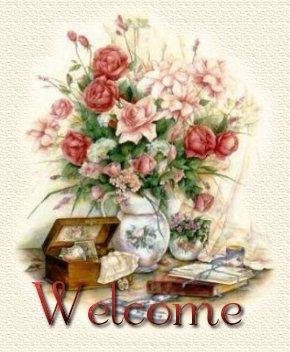 to
CHRISTINA'S TREEHOUSE
This site is dedicated to my parents
James Arthur Coon
and
Dorothy Marie Gierhart.

In 1995 I started my journey into my family genealogy. I have done hours of researching on the internet as well as looking thru old records and interviewing what little family is left....I have found several lines from both parents, some lines go way back..I have been able to document most of what i have. Some of the Surnames are COON, GIERHART, DESENBERG, KELLER, GUNTHER, LUTES, TUSSING, HULLINGER, CRABB, JOHN..




Columbia House DVDs